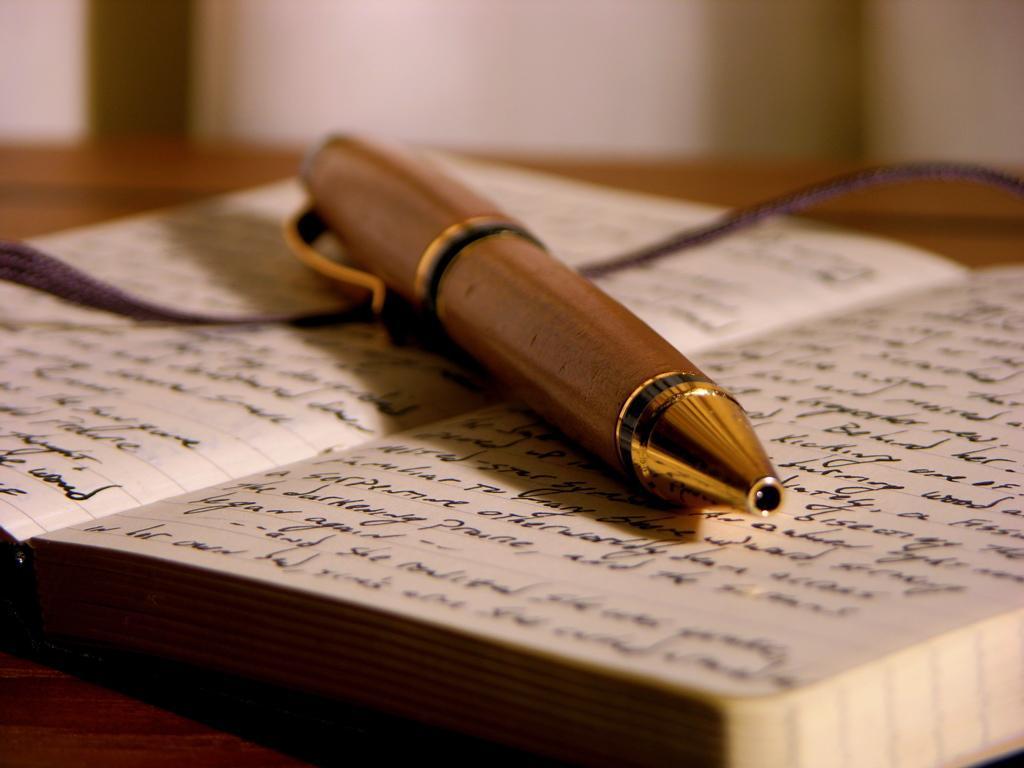 Wow, I can't believe how long it has been since my last post. A lot has happened in my life over the past few months, and somewhere along the way, I've lost my writing mojo. Seriously. I haven't wanted to write. Well, that's not entirely true. I have wanted to write, but the things I have wanted to write about are considerably more personal than anything I have posted here in the past.
To be honest, I wasn't sure how that would go over. After all, when one writes about things from a point of view or a perspective, that's one thing. Going super personal, well, that's another. I've never delved into super personal things before, I'm kind of shy that way.
I miss writing, but it seems I stuck myself somewhere between "want to" and "shouldn't." What ended up happening? I have a ton of draft posts that I started and didn't finish (or couldn't bring myself to publish). It doesn't seem like a fair trade-off, does it? I have only myself to blame. To add insult to injury, I really lost my fiction writing mojo. I haven't thought about or even attempted a piece of fiction in months. I get emails every week with new fiction writing challenges and every week I hit delete. Writing has always been the one constant in my life, allowing me to express myself in ways I couldn't otherwise. Why I felt it necessary to stifle myself puzzles me. It's a strange malaise that I'm in. I am working diligently to get out of it.
This past year has been a particularly rough one for me. I'm still not sure I should write about it, but I'm going to – on purpose, without apologies. I realize that I'm not the only one going through rough times, but I can only speak (write) for myself.
In an effort to quiet the voice that is telling me to write what I want, and because I've missed writing, I've decided to change-up this blog a bit. "Thoughts from the Farm" will be going away and something different, but still me, is taking its place. (The URL is staying the same, only the name is changing.) I'm still deciding on what the new name will be.
I am also creating an entire new site for a topic that holds particular meaning for me, and for many others. I'm hoping the new site will grow to be the kind of community that I've always dreamed of creating, but never had the guts to do. I'll keep you posted when that is ready to launch.
In the meantime, I'm curious. If you write on a more personal level, what got you to the point that you could hit "publish?"
Do you go through spells of not being creatively challenged?
Have you lost your writing mojo in the past? What did you do to get it back?
Photo credit: Musings from a Critical DM