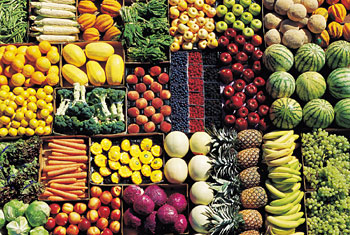 It's Day 6 of the detox. I'm going strong and I'm right on track. I'm still having a problem with the amount of protein I need to eat, but it's working. The scale dropped dramatically this week!
Of course, I have to knock off a couple of pounds for water weight, but hey, something is working, I feel terrific, nothing hurts and my regular jeans fit again…comfortably.
I've worked out every day since I started which I'm thrilled about. I took yesterday (Saturday) off, as I spent all day today, on the farm cutting tree's and making firewood. It was a great day, I only hope I can lift my arms tomorrow. Tomorrow we cut the big stuff with the splitter.
As for the Mac, hmm. Whomever said nothing ever happens to a Mac, lied. Big time. I don't know what happened and don't want to know, but y'all lied to me. All I wanted to do this week was get used to it, take a look at the App Store, download something, and see what it could do. No problem, right? HA!
Long story short, I had a big issue trying to login one evening (yes, I had the right password and no, it wasn't the caps lock). I ended up at the Apple Community Discussion Boards very late at night and a very nice, patient, gentleman helped me. To say I panicked, is an understatement.
The login screen after many (and I mean many) tries, would not work. I couldn't restart it or shut it down via the icons. I ended up holding the power button down to turn the thing off, praying it would restart. It did. I promptly shut it down and haven't touched it since. The Mr doesn't know, and I'm not telling him. Naturally, he hasn't experienced one problem since returning home yesterday.  My next training class is Wednesday, the 1st. You can bet the first damn question I ask my trainer is "what the hell happened."
I leave you with photo's with some of the results of today's "workout" – it was killer!
(gotta love candid shots, *sigh*)